Dr Georgina Barnett has a doctorate in Counselling Psychology and has worked for fifteen years in the fields of therapy, coaching and group facilitation. She is passionate about helping people fulfil their potential and achieve their goals. Over the past five years she has dedicated herself to the area of relationships and matchmaking at Seventy Thirty
, and continues to coach and write on these subjects. Her latest book
The Mottos
, aims to help people build and maintain a wonderful relationship and is packed with advice on how to deal with everyday relationship hurdles.  
1)      What is your name and where do you live?
Dr Georgina Barnett and I live in London.
2)      What is your favourite soulventure?
Chatting with my family or friends, while cuddling my adorable Border Terrier.
3)      What's something that no-one would guess about you?
That once upon a time I worked in prison!
4)      What single thing would improve the quality of your life?
To have a 48h day; I always need more time, so much to do, so much to see.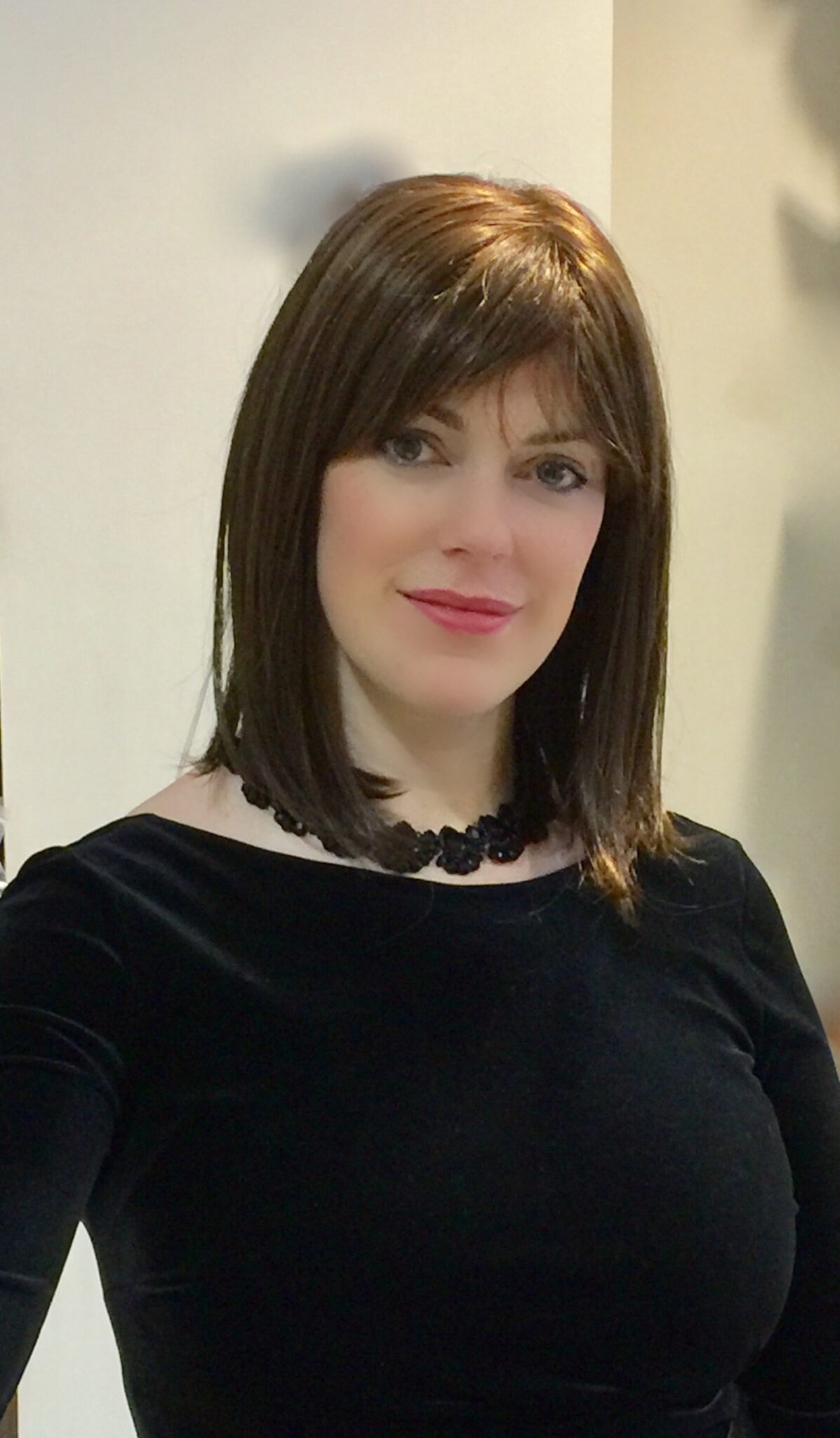 5)      If you could be doing anything, anywhere, right now, what would it be?
Be somewhere close to an ocean, and writing my next book
6)      Of what are you most proud?
There are 18 babies born out of the relationships I created by matchmaking at Seventy Thirty.
7)      Who do you most admire and why?
Winston Churchill for his courage, positivity, strategy and for being transparent about his personal challenges
8)      Best kiss of your life?
9)      What is a new skill you'd like to learn (and why?)
To dance! Dancing makes everyone smile, is good for the brain as well as the body, and you never know who you might meet…
10)   Woods, mountain, city or sea?
The sea – however things are looking in your life being by the sea will always give you perspective.
11)   If you could say one thing to lots of people, what would it be?
Buy The Mottos book and keep your love blooming. You are worth it.
12)   What makes you happy?
When I see my clients getting married, or moving in together, and when I see my clients who came to see me because of a problem, rising above it and moving on to a better life.
13)   What is your guiltiest pleasure?
Plenty of champagne. To quote Coco Chanel,
"​I only drink Champagne on two occasions, when I am in love and when I am not"​