As a former corporate lawyer at one of the Magic Circle firms in the City, Rebecca left her legal career behind 12 years ago to set up her first business. She now owns and runs one of the UK's leading bridal boutiques and builds and renovates houses in her spare time.
Rebecca accidentally fell into the bridal industry while planning her own wedding in 2006 when searching for the most perfect bridal accessories. It was soon after that, that she launched her first bridal business, Chez Bec , now a multi-award-winning bridal jewelry and wedding accessory brand.
Rebecca's twins came along 2008 and she went on to open bridal boutique Isabella Grace in September 2011 when her children were 3 years old. Rebecca's passion for property and interiors is something that she has inherited from her Mum. Rebecca has currently just finished her 4th house build in the last 12 years and has a very loyal and engaged following on her Instagram page @thehousebuild.
1) What is your name and where do you live?
Rebecca Doyle. I live in Tunbridge Wells with my husband, my 10yr old twins and our 13yr old cocker spaniel.
2) What is your favourite soulventure?
Going for a run as the sun is rising. I also love to travel with my family.
3) What's something that no-one would guess about you?
I once met Princess Diana in Safeway. She was buying chocolate bourbons for Princes William & Harry and she was utterly charming and took the time to talk to me. I was only 6yrs old at the time but I've never forgotten it.
4) What single thing would improve the quality of your life?
More hours in the day. There is so much more I want to achieve in my life and 24 hours a day isn't enough!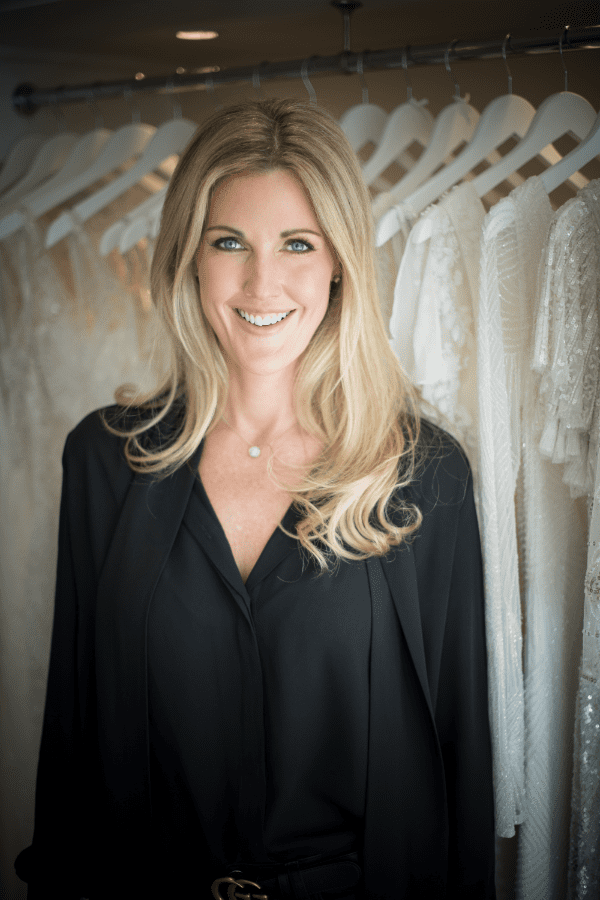 5) If you could be doing anything, anywhere, right now, what would it be?
Sitting on a boat, bobbing around in the middle of the Aegean Sea in Greece with my family and my best friends, listening to some great music and drinking rosé wine.
6) Of what are you most proud?
My children. They never cease to amaze me with their wonderful passion and zest for life and everything that it throws at them. They are my single greatest achievement.
7) Who do you most admire and why?
I admire all the working mums out there. Raising children, running a home and working at the same time is never easy. It's a constant juggling act and I take my hats off to anyone that does it.
8) Best kiss of your life?
My first kiss with my husband. It was in a lift at The Landmark Hotel and I have never felt more excited in my life!
9) What is a new skill you'd like to learn (and why?)
I'm determined to learn to ski. They say you're never too old to learn and I hope that's right as I've just turned 40. I'd love to take my children on a skiing holiday next year. We have never been skiing before and I'm so excited about learning.
10) Woods, mountain, city or sea?
Sea, always. I always feel an immense sense of calm and happiness whenever I am by the sea. When we retire one day, we will end up living on the coast somewhere.
11) If you could say one thing to lots of people, what would it be?
Everyone you meet is fighting a battle you know nothing about. Be kind.
12) What makes you happy?
Being surrounded by my friends and family, eating great food and listening to great music. Running also makes me feel amazingly happy and my favourite time to run is first thing in the morning. The rush of endorphins lasts all day and it's a brilliant way to start your day.
13) What is your guiltiest pleasure?
Cheeseballs and watching "Say Yes to the Dress"!