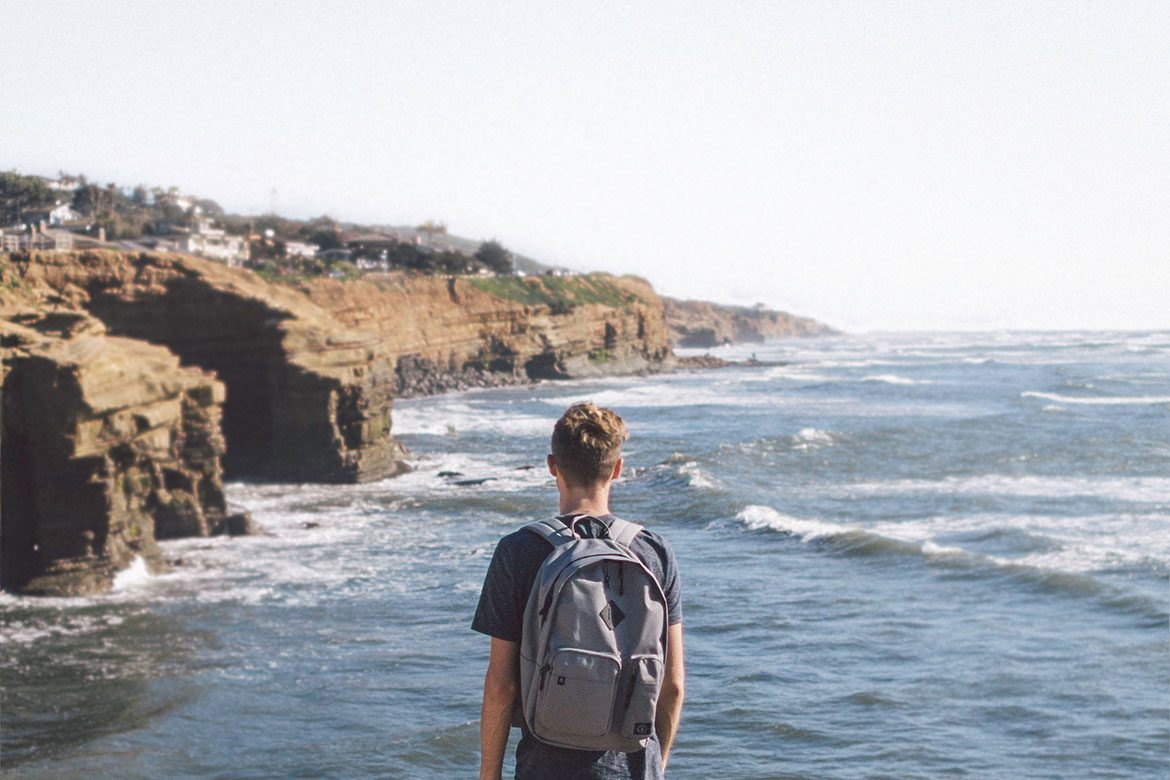 Why Soulventure?
Soulventure is aimed to inspire and help people enjoy life more. Realise that you don't need to go abroad to get your soul filled with good times and happy feelings.  Soulventure is everything we do. From walking on the cliffs or park, meeting with friends or camping in the garden. This blog aims to inspire to make the most of what you have and change your perception in order to have a better life for you and those around you.
Get Inspired
Have a look around this site. Explore the vibrant community's on the Soulventure social channels. Then get out there and let us know how you get on!
Get Involved
I'd love to hear your Soulventure. Get in touch on Facebook, Twitter or Instagram. Can you write a guest blog post? Even feel free to leave a comment below..