Our world is home to a diverse array of unique cultures, often shaped by geography, history, and local communities. Destinations with the richest cultural experiences will not only open your eyes to a world beyond your own, but it can also be a healthy treat for your soul.
Travel is a great opportunity to learn about cultures beyond our own, with explorers like Pink Jinn's Laura Cretney believing that it is the best way to change the world. That's because it exposes us to different ideas, beliefs, perspectives, and ways of living, and when cultural barriers are broken down, we begin to reduce prejudice.  For the best cultural experiences across the world, why not try out these destinations as a starting point:
Varanasi, India
Located along the Ganges River, Varanasi is considered one of India's holiest places. The city draws Hindu pilgrims from all over the country who seek to pray or repent for their sins. For a spiritual experience, you can immerse yourself in Varanasi's sacred traditions.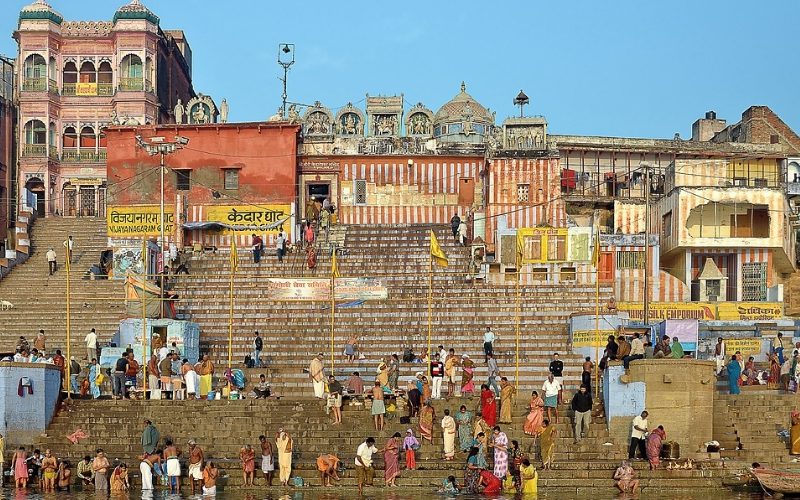 According to Hindu beliefs, the city was created by the deity Shiva, and water from the river is considered sacred. That's why the locals consider themselves the great disciples of Shiva. Naturally, most of the attractions are centered around this particular religion. Varanasi has over 2,000 temples, including the Kashi Vishwanath, or "Golden Temple". One cultural experience that's not to be missed is the Puja ceremony, which takes place every evening and sees chosen Hindus performing slow dances in front of the Ganges.
Athens, Greece
Plenty of what people use or do today originate from ancient Greek culture, as Athens is known as the birthplace of democracy. From the concept of money and mathematics to medicine and methods of governance, modern developments would not be possible without the Greeks' way of thinking. Hence, there's no better way to understand how society came about than through visiting the cradle of Western civilization.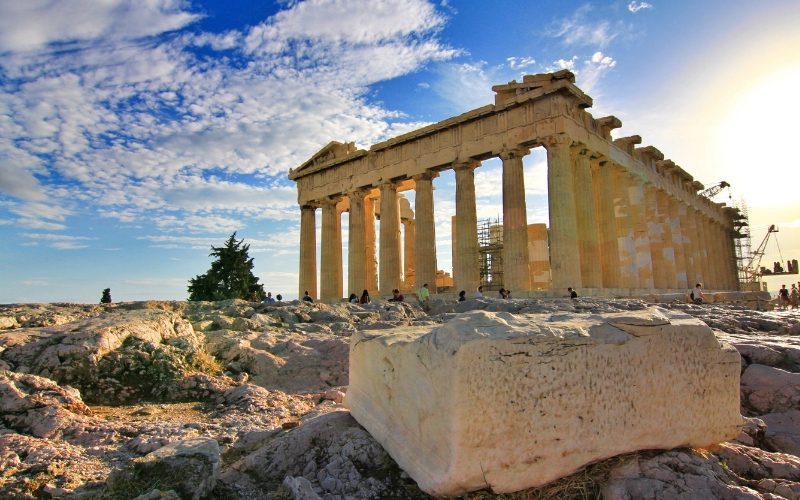 You can learn more about Ancient Greece at the National Archaeological Museum, which houses an impressive collection of Greek artifacts. Of course, a trip to Athens is not complete without a visit to the Acropolis. Here, you can imagine what daily life in Ancient Greece was like, and ponder on how the great Greek minds came up with ingenious inventions that people still use today.
 Los Angeles, USA
Los Angeles is dubbed the "Creative Capital of the World," as the city is home to the world's highest percentage of creatives. This city is also the birthplace of Hollywood, and has become the city of dreams for countless artists, writers, filmmakers, actors, and more.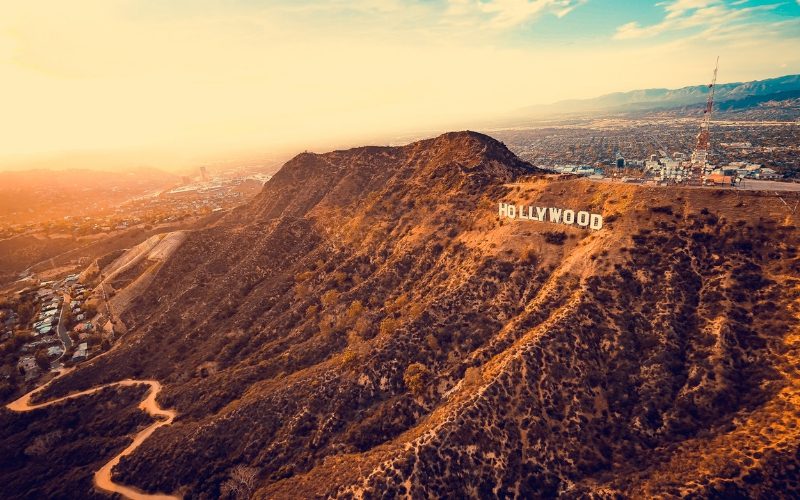 Of course, the best way to get a taste of the glitz and glamour is by visiting Hollywood Boulevard, where you will find the Walk of Fame and the TCL Chinese Theatre. Any movie buff would know how influential this facet of Hollywood was, and continues to be, to the history of film. That's because Hollywood movies are watched all over the world, with production companies even building physical attractions like the Universal Studios across the globe to allow fans to interact with sets and characters from their favorite movies.
Even amidst all of the modern blockbuster movies we see today, pop culture continues to pay tribute to classic films and cult Hollywood creations. Movies such as The Shape of Water and La La Land are a loving tribute to old cinematic creations. Moreover, you can also find titles like Silent Movie and Golden Era doing the rounds online through über popular slot game portals such as Slingo, which also hosts titles reminiscent of yesteryear's famous movies. These show a facet of traditional Hollywood that today's modern movies, stars, and directors were inspired by, and have also made an indelible mark on media as a whole. So if you want to immerse yourself in the most thriving film community in the world, LA should be your starting point.
Rio de Janeiro, Brazil
Rio de Janeiro is unrivaled when it comes to parties and nighttime culture. The city is bustling with vibrancy and high-spirited partygoers. For a chance to see the city's after-dark culture, this is <em>the</em> destination to explore.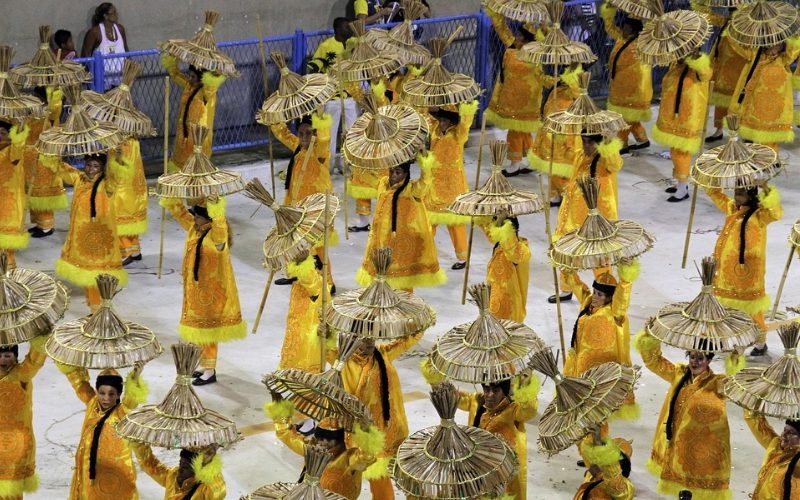 That said, the Rio Carnival is perhaps the most well-known of tourist attractions in the city. It is considered the biggest carnival in the world, as millions of people gather together in costumes to play a variety of musical instruments and dance to Samba music. During this time, the whole city becomes a dance floor as people dance on the streets, at parks, beaches, and more. Be prepared for things to go a little wild.
As you can see, each place listed above is a guaranteed Soulventure. Experiencing these unique cities will be a treat not only for your senses, but they can also prove to be powerful catalysts for changing your perspective on the world and life in general. If you have any more suggestions, do sound off in the comments below!