A lover of sport, travel and food & drink, Dan Humphrey has tried to keep these hobbies in everything he does. Having represented Britain at skater hockey and skiing, and launched a smoked ingredients business (that you won't have heard of but probably have tasted something he's supplied) Dan's new venture allows him to combine two of his interests. Dan now searches the world for fantastic aged spirits to share with members of The Summerton Club, who receive a bottle of wonderful spirits on their doorstep every month.
1)      What is your name and where do you live?
Hi I'm Dan Humphrey, my home is in St Albans, but I spend much of my time in Newick, East Sussex, where I care for my terminally ill Mum and support my disabled Dad.
2)      What is your favourite soulventure?
I have a saying, "life is hard, so do everything possible to make it great", this allows me to treat everyday as a soulventure, trying to get the most out of everything I do. Therefore, I would say that life is my favourite soulventure.
3)      What's something that no-one would guess about you?
My natural personality is very shy, quiet and contemplative. I taught myself to be outgoing, probably a little too loud, to help me to get out and meet people, and help me to succeed as an entrepreneur. Not many people have gotten to see the quiet person underneath.
4)      What single thing would improve the quality of your life?
Getting rid of traffic on roads. We waste too much of our lives sitting in our cars between doing the things that enrich our experiences. Getting rid of traffic would allow us to spend more time doing the important things.
5)      If you could be doing anything, anywhere, right now, what would it be?
I love a music and arts festival, full of happy people, great music, vibrant colours, dancing, camping and FUN!!! It's like being at a playground for adults.
6)      Of what are you most proud?
Being there to support those I love most when they need me. I have arranged The Summerton Club to work around my Mum's care needs over the past year, allowing me to keep her company in hospital, take her to chemotherapy and now provide end of life care. For me this is the most important thing I can do right now, everything else seems insignificant.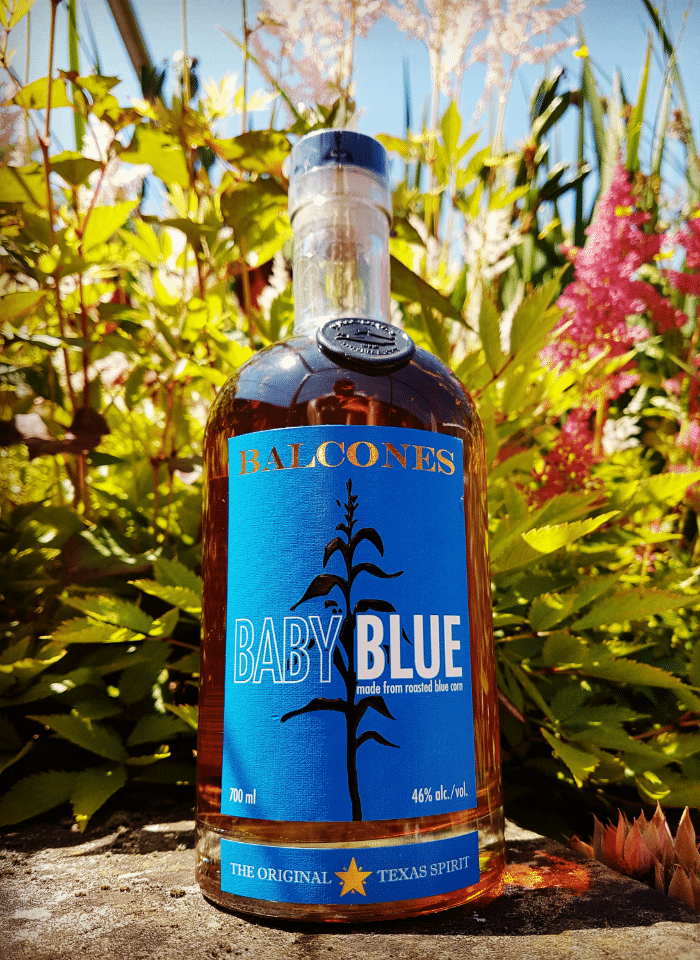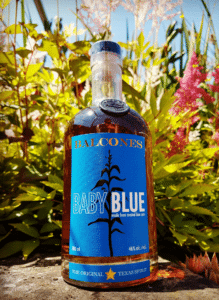 It's not the first time, when Dad was recovering in hospital from the accident that left him paraplegic and after follow-up operations, I reduced my work to provide the support he needed in and out of hospital. I've been fortunate to be able to do this and have arranged my life to allow this to happen, whether by it being my own business that I can plan around their needs, or previously reducing my outgoings to allow me not to need a job immediately.
7)      Who do you most admire and why?
My parents, they taught me that life is not about money, but experiences and love. I remember the day my dad told me that many times in life you either choose money or fun, he chose fun. It meant that we often struggled for money when I was growing up, but I never realised as they focused on experiences and love. I wouldn't change a thing.
8)      Best kiss of your life?
The first, new experiences are the best.
9)      What is a new skill you'd like to learn (and why?)
I'd like to learn Spanish, as so much of the world is Spanish speaking and I love seeing a place as the locals do, learning the local language is a must to get this experience.
10)   Woods, mountain, city or sea?
That's a difficult one as I love being out in nature, but if I'm going for one it would have to be mountains. I grew up in the mountains, being half Austrian and a ski racer as a kid. Fortunately mountains have woods too.
My favourite view in the world is from the top of a mountain, when the cloud-line is below you, looking like a white sea, with mountain top islands poking through around you…it's spectacular.
11)   If you could say one thing to lots of people, what would it be?
Believe in yourself, with that anything is possible.
12)   What makes you happy?
I find it incredibly relaxing and rewarding to be working in the woods, and think that this is incredibly important for the future health of our planet. I'm very lucky to have a small track of woodland that I am bringing back to life, seeing nature return as a result of my work.
13)   What is your guiltiest pleasure?
Handcrafted, well-aged bourbon and rum. When you get a masterpiece it's like tasting perfection. Lucky for me I've made a business out of it.